-
Jamey Tippens, LLC, Home Inspections
Serving Hillsborough, Chapel Hill, Durham, Mebane, Burlington, and the Triangle of North Carolina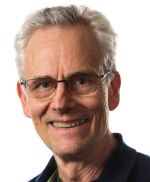 Call 919-619-6172 now to schedule an inspection
Jamey Tippens is an expert home inspector and radon measurement provider, based in the Triangle Area of North Carolina.
He has many years of experience as a home inspector, and he provides prompt, dependable service throughout central North Carolina.
Jamey's written reports are complete, illustrated with photographs, and delivered by email on the same day as the inspection. A sample report is available here.
NC Licensed Home Inspector # 2051
This website is designed and maintained by Jamey Tippens. The site was last updated on July 23, 2019. Thanks for visiting!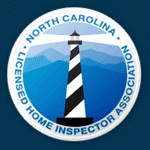 Hosted By